Art and soil come together at the Irish Agricultural Museum
Do you plan on an autumn getaway to the Emerald Isle? Then you might want to swing by the Irish Agricultural Museum at Johnstown Castle, situated near Wexford Town in the southeastern part of the country, where a new art exhibition has opened with soil as the main theme.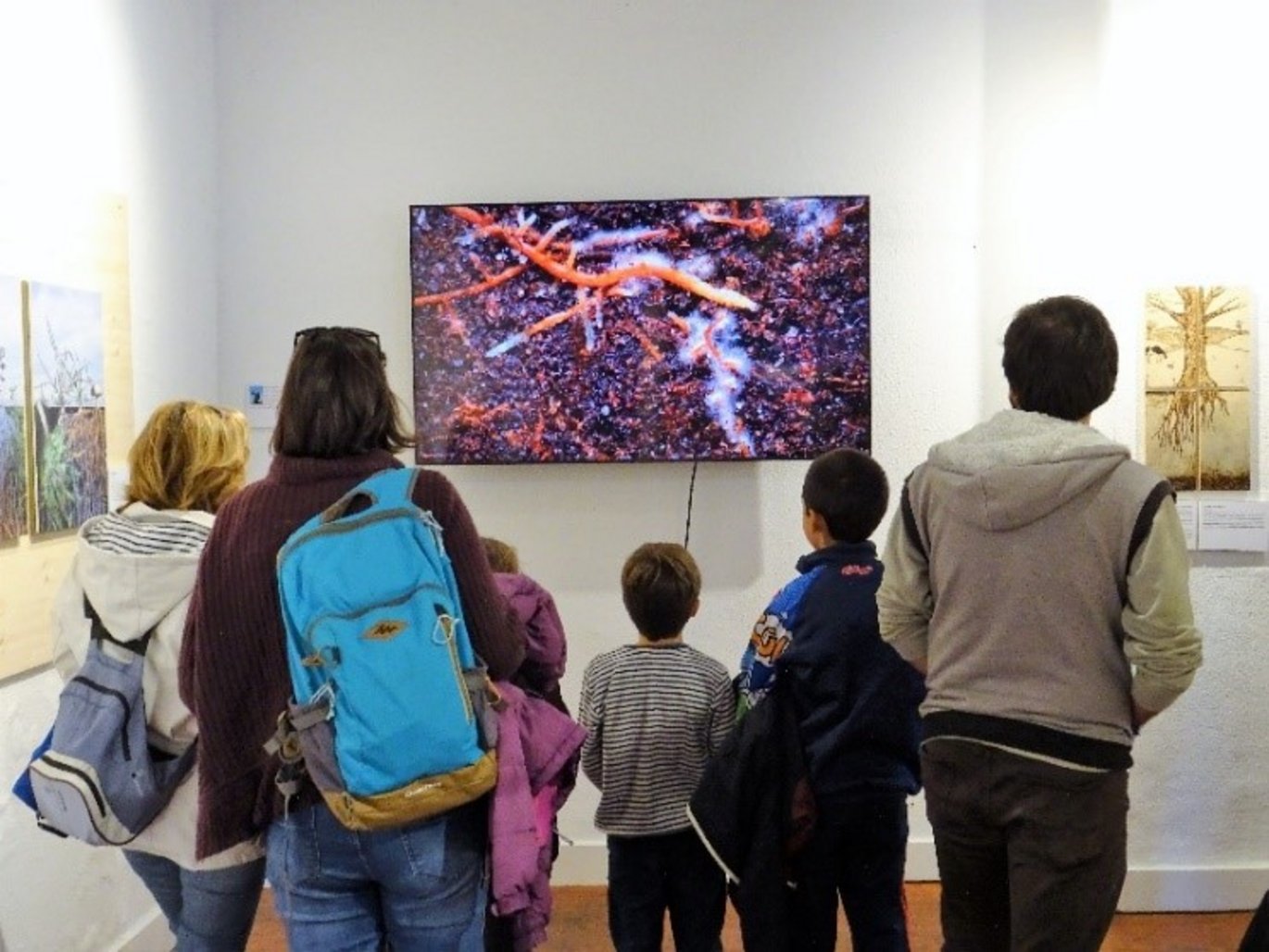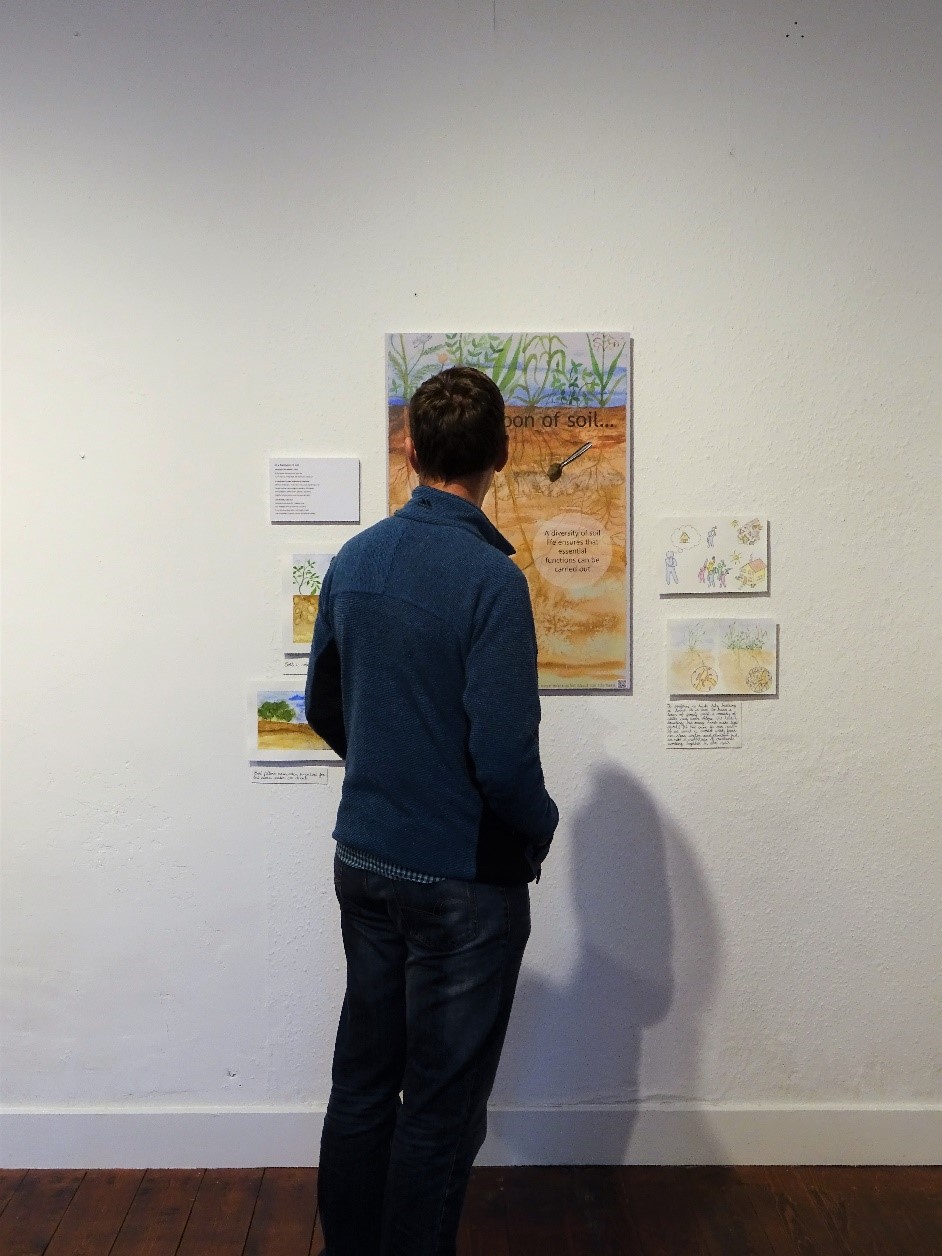 The exhibition uses art to explore the science of the life in the soil, and it brings together works from artists and scientists alike that explore the thriving community of roots, organisms and microbes that live in the soil. It opened on Friday 30th September 2022 and will run until 6th November 2022.
Avion Phillips, an EJP SOIL researcher, has made an art piece for the exhibition:
- Our goal with this exhibition is to engage with the public, shedding light on the importance of soil life and explore effects of climate change, she says.
Fourteen diverse artworks are included in the exhibition: from time-lapse videos of soil fauna decomposing plant litter, to soil chromatography, macrophotography of soil meso fauna and even to the symphony of soil; recordings of soil life in various habitats.
- Creating a greater understanding and appreciation for soil life, and the essential functions that the soil provides (healthy food, clean water, and fresh air) is essential to raising awareness about how climate change can negatively impact these functions and upset the balance of this invisible ecosystem. "Soil is essential to all life on Earth - so let's protect it! says Avion Phillips.
The exhibition is curated by Natalie Oram (postdoctoral researcher at the University of Innbruck and Teagasc, Johnstown Castle), Dina in't Zandt (postdoctoral researcher at the Czech Academy of Sciences and guest at Teagasc, Johnstown Castle) and John Finn (research officer, Teagasc, Johnstown Castle).
---
For further information about the exhibition, please contact
Avion Phillips, Teagasc, avion.phillips@teagasc.ie