AgroVizija 2022 "More with less" - the biggest agricultural show in Lithuania
AgroVizija is the biggest open-air event agricultural show in Lithuania. Discussions, seminars and practical demonstrations devoted to the agro-business sector.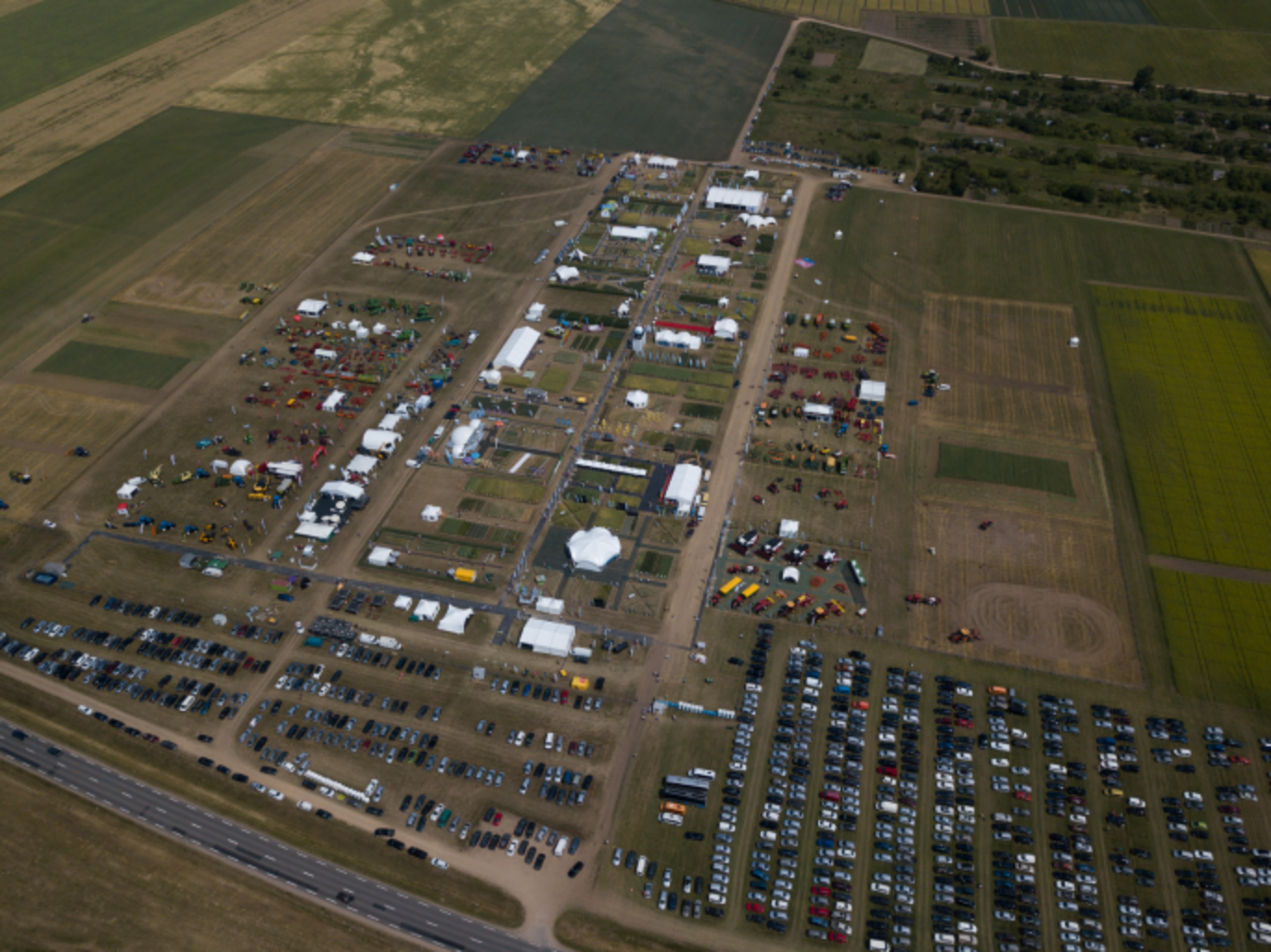 Info about event
Time
Wednesday
29

June 2022,

at 10:00
-
,
at
No later than Friday
1

July 2022,

at 15:00
The event is organized every second year for different stakeholders (farmers, advisers, scientists, private companies, politicians, etc.). New crop varieties, crop protection achievements, soil tillage technologies, crop harvesting machinery, tractors and trailers are exhibited. Machinery for primary and secondary tillage, sowing as well as crop sprayers are demonstrated in action under field conditions. New research results obtained in Lithuanian Research Centre for Agriculture and Forestry are traditionally disseminated during face-to-face meetings with stakeholders, at round-table discussions, and seminars.
The motto of AgroVizija2022 is titled "More with less". It is related to present day challenge – how to save and rationally use non-renewable, energy and fertilizer resources for agricultural activities.
GPS Decimal Degrees Coordinates for "AgroVizija2022" site (55.406287 23.852086) for those, who wish to come by awn vehicle.
---
---