EJP SOIL Spanish National Workshop
EJP SOIL Spanish National Workshop will be held just before the European Mission Soil Week in Madrid. Within this national workshop, the main results of EJP SOIL projects will be presented, including a panel discussion on the scope and transfer of knowledge to relevant Spanish stakeholders.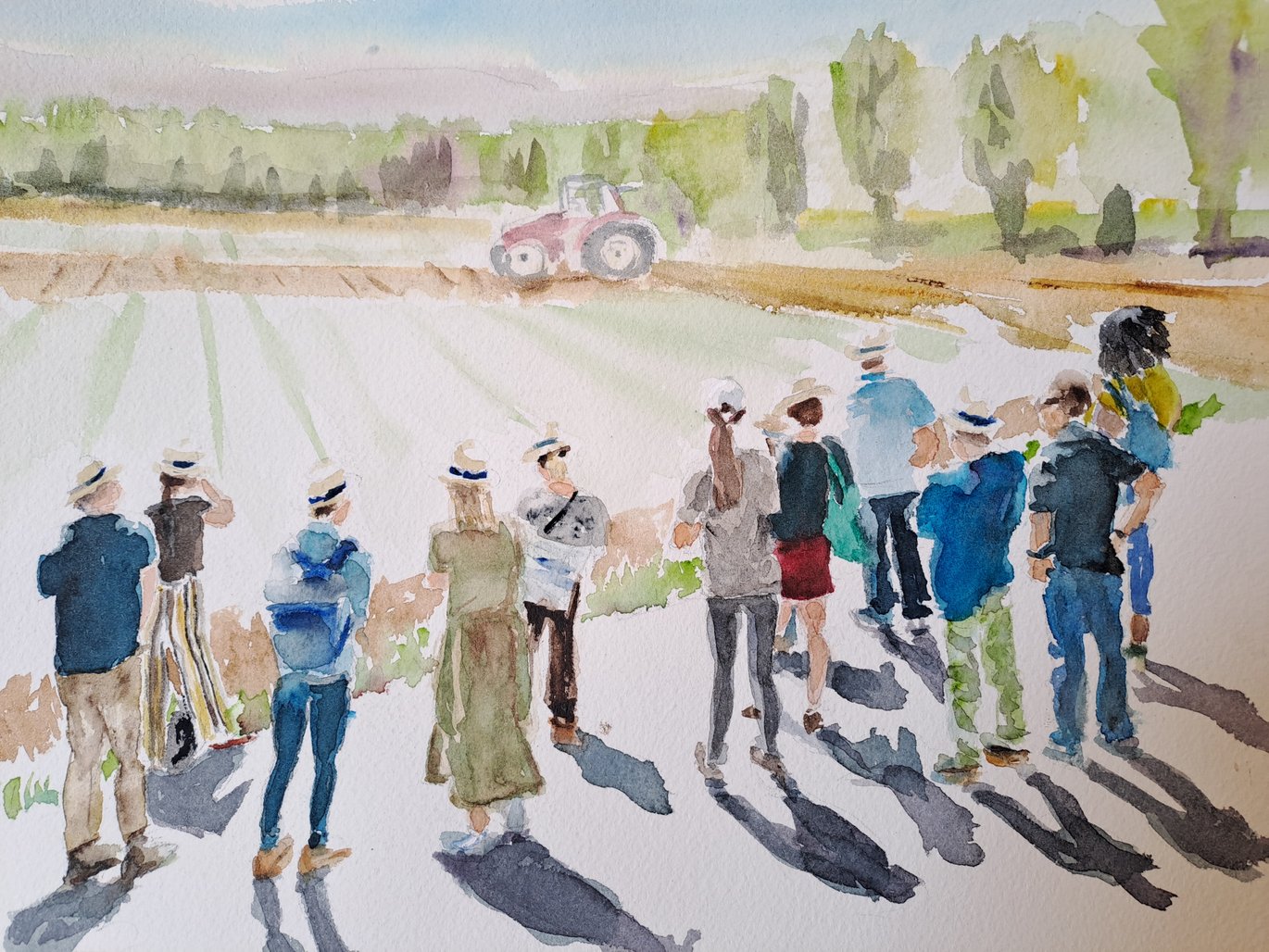 Info about event
Time
Monday 20 November 2023,
at 11:30 - 18:00
To promote the discussion, the workshop will be in physical format and in Spanish. Researchers, policymakers, farmers, organizations and others will meet together to discuss knowledge gaps detected by the projects, the challenges in sustainable agricultural soil management, and the applicability of EJP SOIL results.