First external Call (pre-announcement)
The objective is to foster nature-based and novel-technology agricultural soil management practices in order to overcome mono and conservative farming towards sustainable production and environmental protection.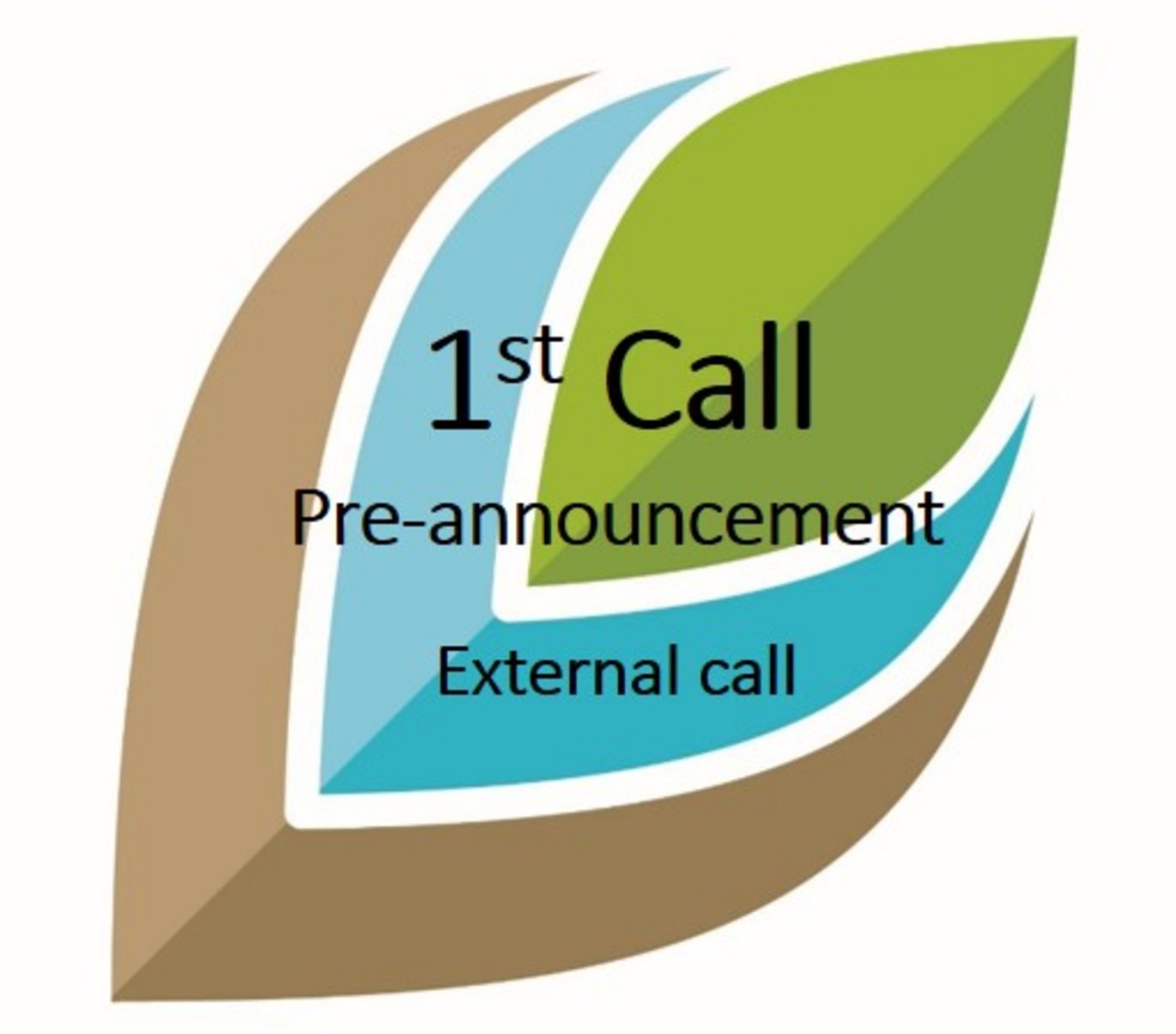 This call will be open from April 2021 with a closing date for proposals on 7th of September 2021
The European Joint Programme "EJP SOIL - Towards climate-smart sustainable management of agricultural soils" comprise 24 countries committed to the overall goal of providing sustainable agricultural soil management solutions that contribute to key societal challenges including climate change and future food supply.
Rationale & Aim of the call
The objective of this call is to foster holistic agricultural soil management practices which will assist making a shift to diversify farming to include a variety of sustainable and environmental practices.
Knowledge gaps in the area of SOC sequestration need to be closed, e.g. by developing soil management options which help to protect existing stocks of soil carbon and store additional C through sequestering CO2 from the atmosphere. Effective CO2 sequestration can help reduce GHG emissions thereby helping to fulfil the objectives of the European Green Deal.
Another objective is to make shift from those agricultural practices that contributes to soil degradation, towards, more sustainable practices and methods. This not only addresses sustainable production but also healthy environment, which can be achieved by, enhancing knowledge about biodiversity, and understanding functionalities and interactions in soils. Strong population growth combined with climate change challenges have placed food security high on the global agenda and therefore it is one of the key elements of the EU's farm to fork strategy.
Thus, interested project consortia should apply to one of the three topics:
Understanding SOC sequestration (stabilization, storage and persistence)
Soil biodiversity: status, and role in ecosystem services provided by soils
Site-specific or landscape-scale approaches to improve sustainability, resilience, health, and productivity of soils
Read more detailed information in the document 'Pre-Announcement 1st external call'.
---
Budget, funding modalities, eligibility criteria and project types
More than 16 funding organisations from 14 countries will contribute to the 1st external call.
Researchers from participating countries can apply on the research topic outline above.
Research partners from not participating countries can be part of research consortia if they bring in their own funding.
All proposals must fulfil the general as wells as the applicable national eligibility criteria. General eligibility criteria are:
Proposals must be written in English
Proposals must be complete and in accordance to the procedure
Consortia must consist if at least 3 partners from 3 different participating countries
Project summary must be submitted and coordinator and partners must registered via online submission tool until 25th June 2021
Proposals must be submitted until 7th Sept 2021 via submission tool
The project duration must not exceed 3 years
A webinar will be organised in May for all interested applicants.
Content of the webinar will be an overview about all relevant aspects for the Call and will give a short introduction for the submission tool. More detailed information will be released directly on the submission tool website and here in due time.
---
For more information & Full announcement document - Click here
---