Future IRC on soil carbon is an opportunity for EJP SOIL to widen partnerships and impacts beyond the EJP SOIL consortium.
Soil organic carbon sequestration is one of the domains of the EJP SOIL programme, with the expected impact of improving its understanding for climate change mitigation.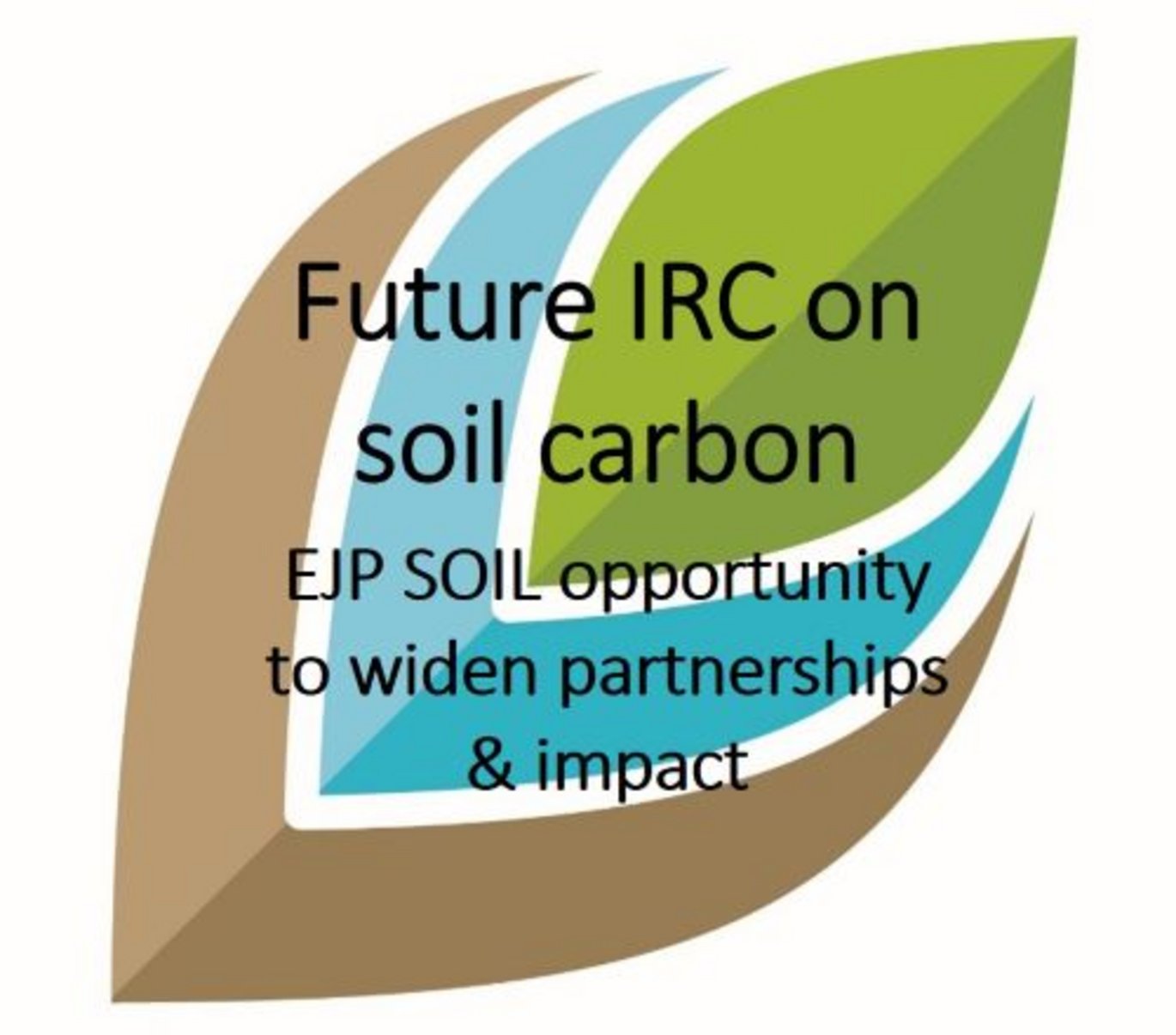 The EC commission wants to launch an International Research Consortium (IRC) on Soil Carbon with the goal to become the leading global initiative in advancing cooperation in research and innovation for the conservation and sequestration of soil carbon. As a follow up of the CIRCASA H2020 project, INRAE and partners are setting a proposal for a CSA to prepare this IRC.
According to Claire Chenu, coordinator of EJP SOIL, this IRC will be an opportunity for EJP SOIL partners to widen partnerships beyond the EJP SOIL consortium as well as widen the impact beyond agricultural soils as the IRC on soil carbon also includes forest, urban and natural ecosystems.
IRC on Soil Carbon needs to bring together all public and private sector research funders, NGOs and Farmers' organisations and actors in the domain within an international governance structure, supported by regional networks.
You are therefore invited to take a few minutes to respond to a questionnaire, which allows us to capture your expectations as to the mission and services of such an IRC, as well as how you or your organisation might like to get involved.
Questionnaire: Stakeholder expectations of the International Research Consortium on Soil Carbon (inrae.fr)