Cluster meeting on Sustainable Agriculture and Natural Resources1 - EJP SOIL represented
The cluster meeting on Sustainable Agriculture and Natural Resources was organized by REA on 20 May 2021 with the EJP SOIL programme represented.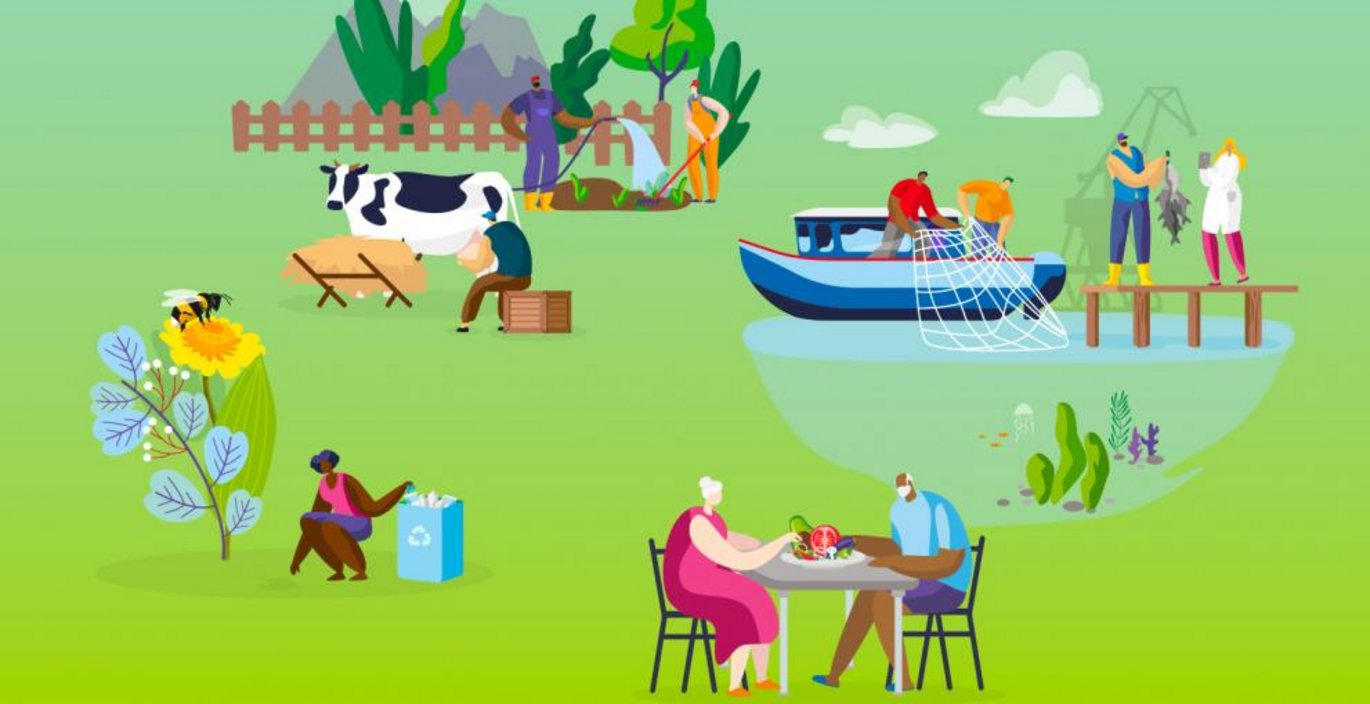 The starting point of the event were projects in the H2020 programme "Spreading Excellence and Widening Participation" in the domain of sustainable agriculture and linked natural resources. Projects funded in this programme are coordinated in Widening countries, which are identified as "low R&I performing" countries: 15 Member States and 12 Associated Countries. The programme includes three actions: Twinning, Teaming and ERA Chairs. The new framework programme Horizon Europe includes many opportunities for institutions in Widening countries and partners from all other Member States and associated countries.
The meeting aimed to facilitate networking among projects for cooperation and exploration of synergies in the context of future Horizon Europe calls. Almost 50 selected projects, including EJP SOIL, were invited to participate in the meeting. During the event, more than 40 completed and ongoing projects were introduced and several presentations were made by DG Agri, DG RTD and REA. There were many discussions in sessions.
It was emphasized that this was a kick-off meeting for strengthening communication/networking among projects. The subject 'Sustainable Agriculture' is dominant under cluster 6 of Horizon Europe and will continue to be discussed in future meetings.