Jump-start the Mission Soil
Cluster event of projects funded under the EU Mission 'A Soil Deal for Europe'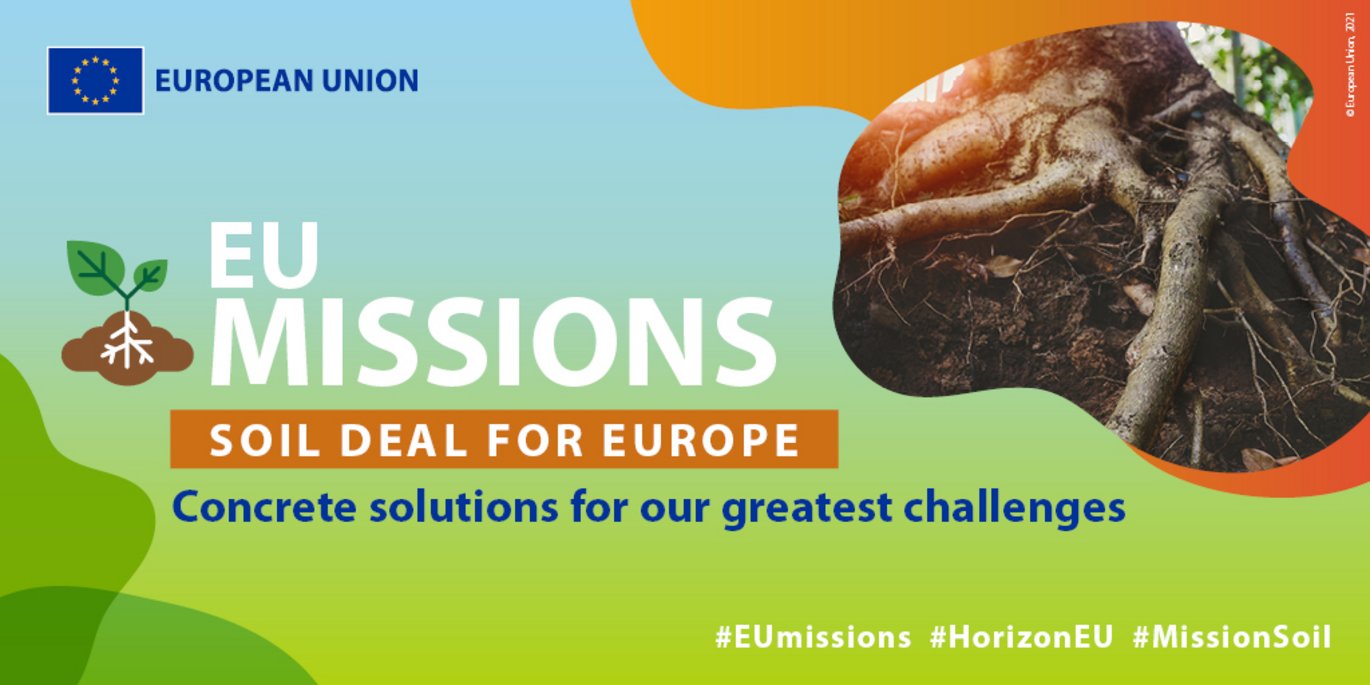 Info about event
Time
Wednesday
22

March 2023,

at 11:00
- Thursday
23

March 2023,

at 13:00
Healthy soils are essential to meet climate and biodiversity goals under the European Green Deal. At the European level, healthy soils are at the centre of three complementary elements:
the EU soil strategy for 2030 and the upcoming Soil Health Law which provide the policy framework;

the European Soil Observatory (EUSO) which will become the long-term data and knowledge reservoir for soils;

and, the EU Mission A Soil Deal for Europe (Mission Soil) as one the main funding mechanisms combining research and innovation activities, local testing grounds, monitoring and engagement activities.
EJP SOIL has a plenary presentation and is involved in break-out workshops. A large number of EJP SOIL colleagues are actively engaged.