Optimizing roots for sustainable crop production in Europe
Preliminary results from the EJP SOIL project MaxRoot-C indicate that genotype selection can be a valuable strategy for increasing carbon stocks in European agricultural soils.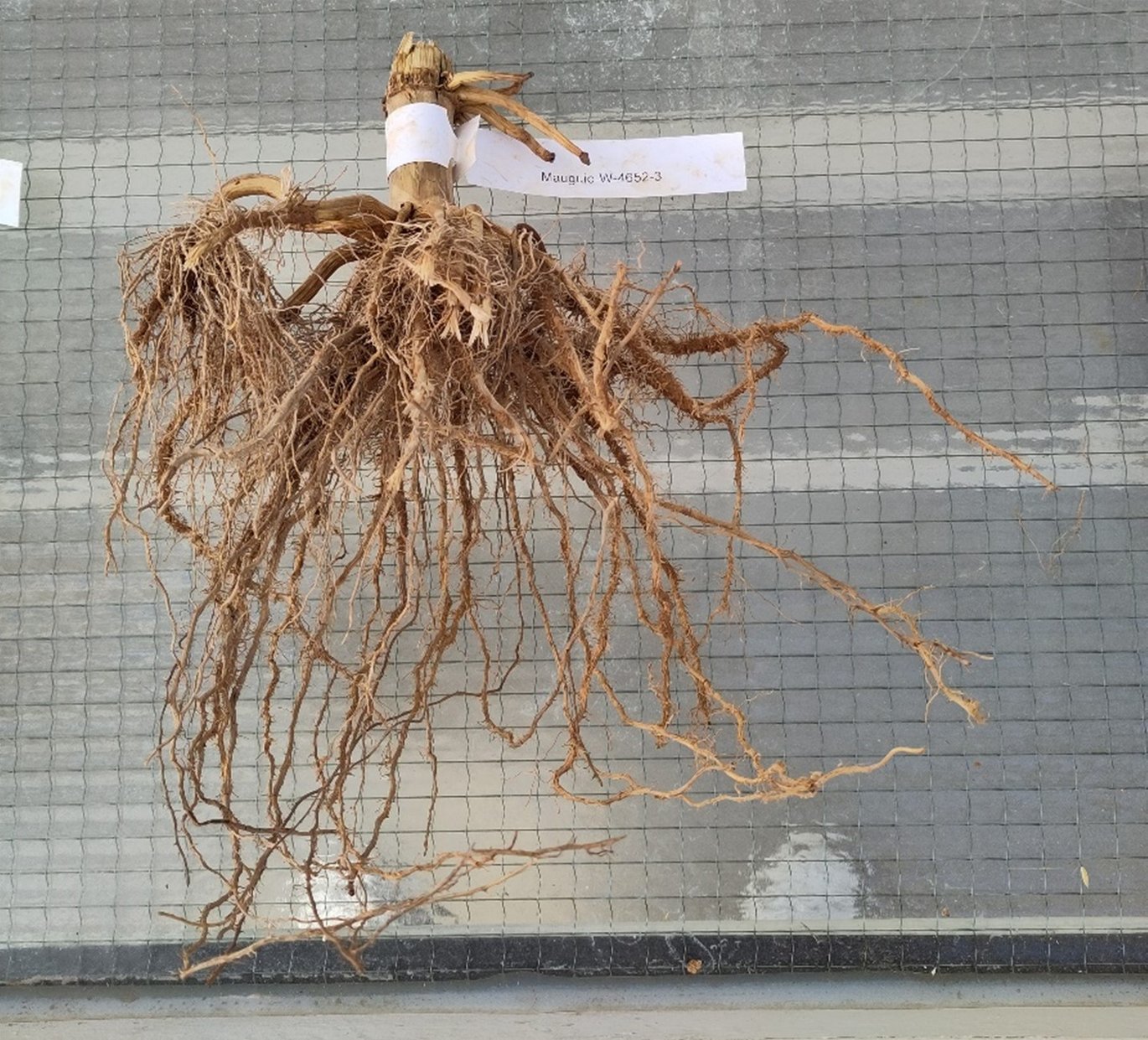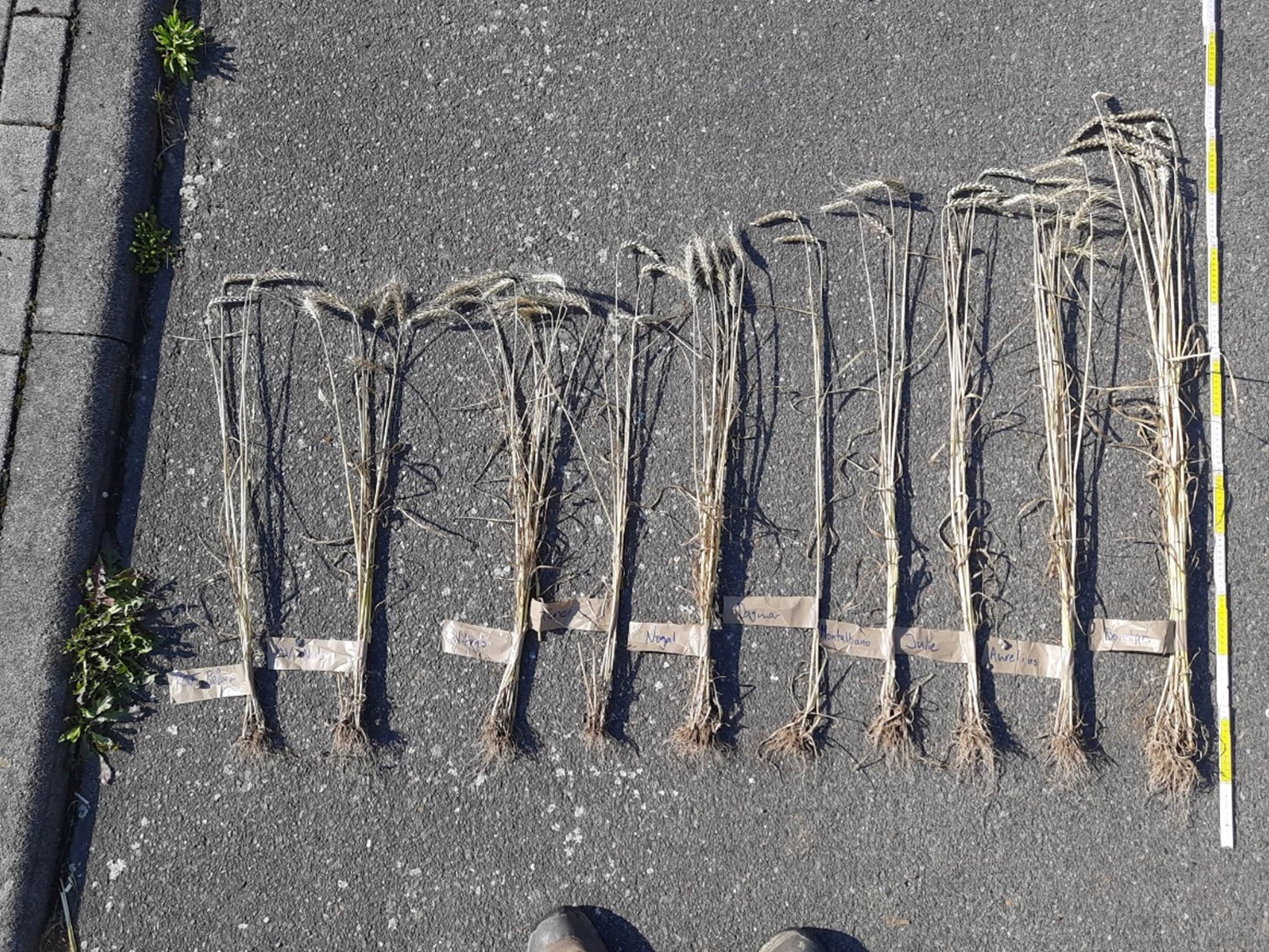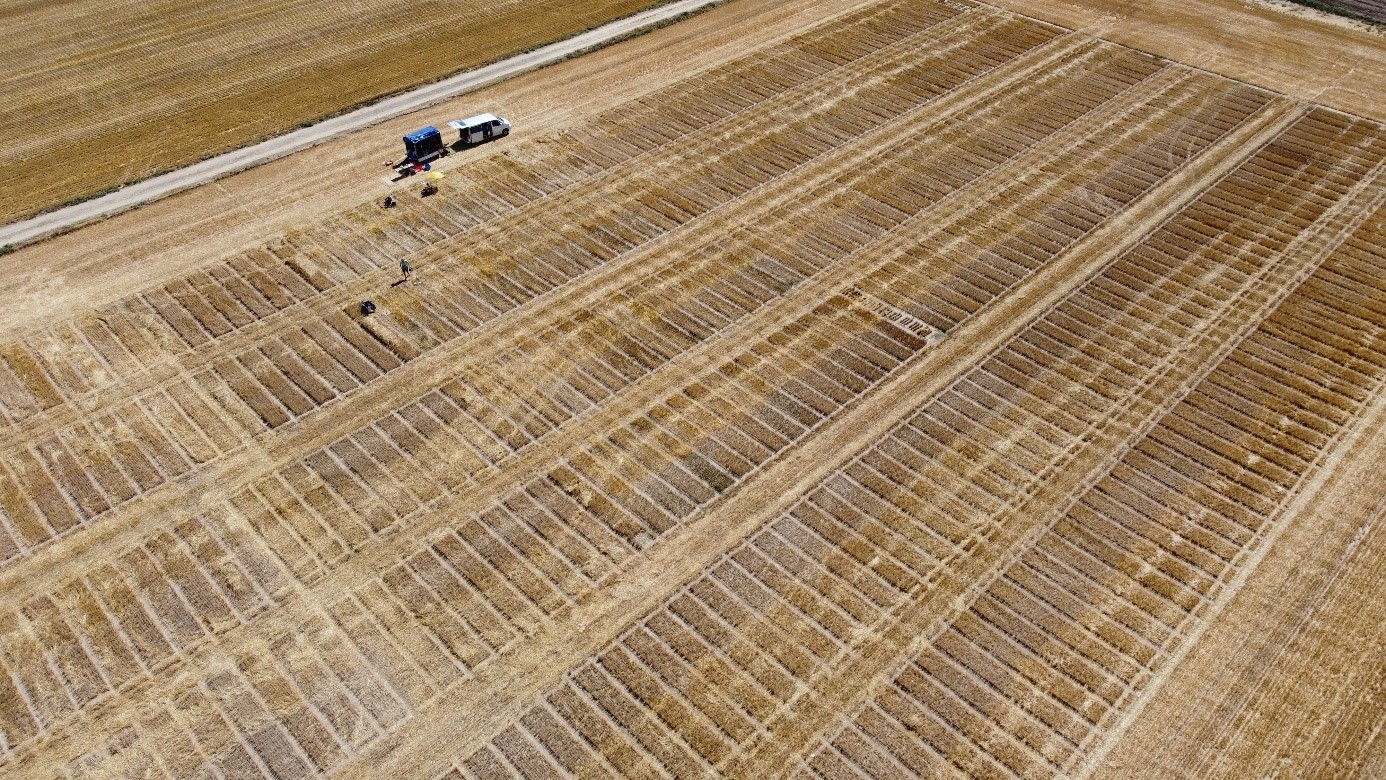 To build up soil organic carbon stocks in agricultural soils, or even maintaining them under the pressure of climate change, increased organic C inputs are needed.
In agricultural soils, crop roots are the major source of organic C and of great importance for long-term C storage in soils as their turnover is 2 to 3 times slower than that of above-ground biomass.
This suggests that genotype selection towards increased root biomass may enhance root C inputs and could therefore be a promising, easy-to-implement agricultural management option for increasing C stocks and possibly allow for additional C sequestration.
Data from 13 global studies
The MaxRoot-C team have compiled data from 13 global studies with field experiments to estimate the potential of optimized genotype selection to enhance root biomass without compromising yield for winter wheat, spring wheat, silage maize, winter rapeseed and sunflower.
The data analysis showed indeed that it would be possible to increase root biomass C without a yield reduction.
To go further and to capture the Genotype x Environment x Management interaction (GxExM) experimental data across Europe was needed. Root biomass, vertical root distribution to a 1-meter soil depth and root to shoot ratios were assessed.
For winter wheat a set of 10 different genotypes grown at 11 experimental sites across Europe and for maize a set of 10 genotypes grown at 4 experimental sites with two contrasting water regimes across France were selected.
An easy-to-implement option
Preliminary results show that site conditions have a larger effect on root biomass and its distribution than variety, but still high root biomass producing genotypes can be detected across all sites.
Overall, the selection of genotypes with a high root biomass production is a promising easy-to-implement option for enhancing C inputs to soil and therefore may enhance SOC stocks. Additionally, more root biomass due to deeper roots may stabilise yields under climate change conditions with increased frequency of drought events during vegetation periods and may therefore be a climate change adaptation measure.