Rewetting Peat Soils: Why and How?
Six out of nine countries have specifically set targets for re-wetting peat soils. Here is a summary of the regional policy workshop facilitated by INSURE and WP8 Science to Policy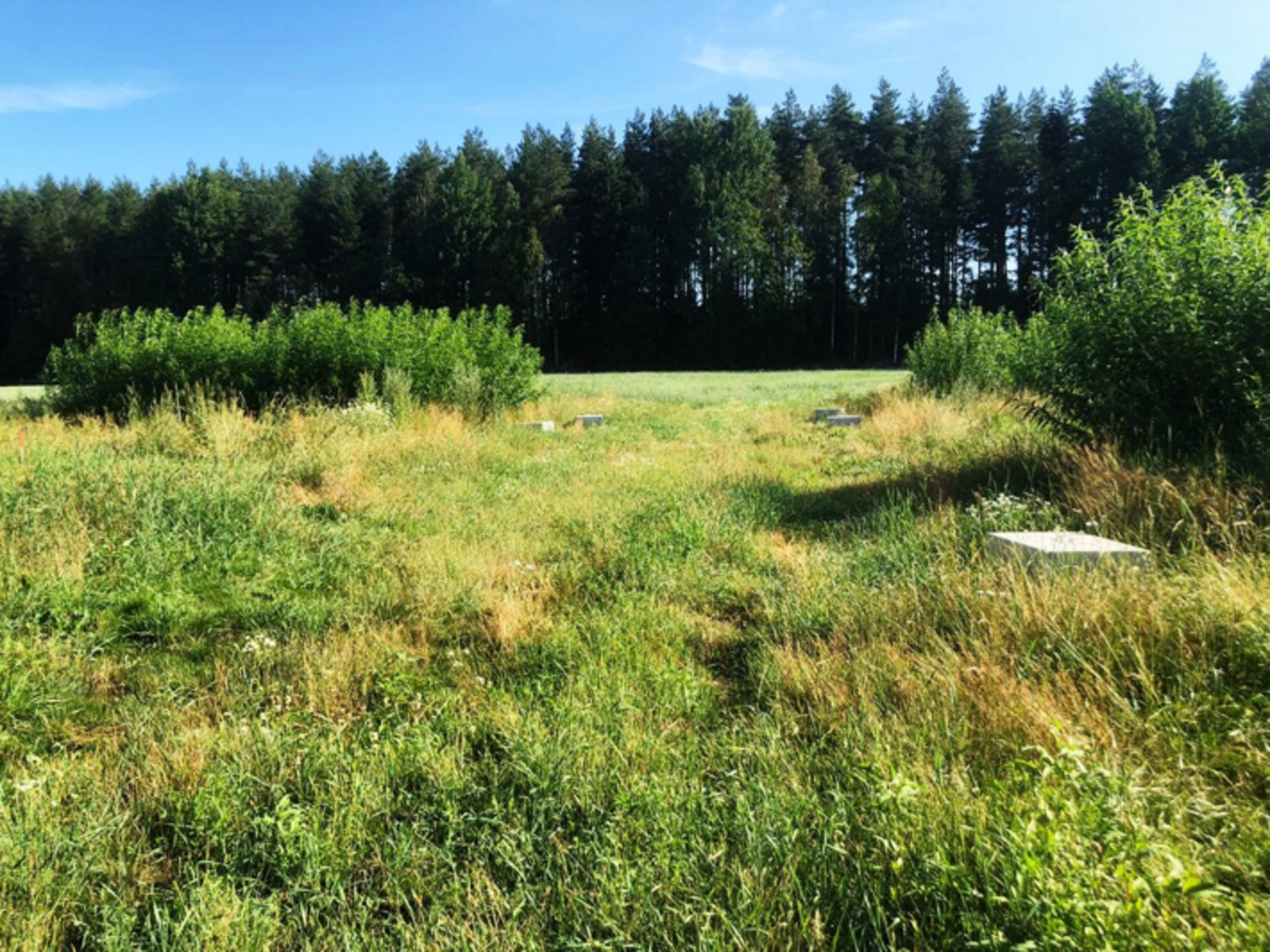 On 5th April 2022, stakeholders at multiple levels from 11 European countries with significant areas of organic soils were gathered for a policy workshop entitled "Rewetting Peat Soils: Why and How?". This workshop was jointly organized by EJP SOIL WP8 Science to Policy, and the internal project entitled Indicators for successful carbon sequestration and greenhouse gas mitigation by rewetting cultivated peat soils (INSURE). The INSURE Project is a collaborative effort of six EJP SOIL partners: Agroscope, Teagasc, Aarhus University, Norwegian Institute of Bioeconomy, Wageningen Research and Natural Resources Institute Finland.
A wide range of stakeholders participated in the workshop, the majority of which were researchers (35%) followed closely by policy makers at a national or EU level (34%). The first session included presentations form four keynote speakers, while the second session involved presentations by policy representatives from nine EU countries on the current state of policies regarding peat soil management in each of their respective countries.
Representatives from Sweden, Lithuania, Switzerland, Germany, Ireland, Finland, Denmark, Norway and The Netherlands all participated in the second session and made short presentations on the current status of peat soil re-wetting and the associated policies and targets in each country. Of these nine countries, six (Lithuania, Ireland, Finland, Denmark, Netherlands and Norway) all have specifically set targets for re-wetting peat soils. The other three do not have specific targets, but recognize peat soil rewetting as a means of emissions reduction. These presentations indicated at what stage of the process each country had reached and highlighted some key issues that multiple countries were struggling with e.g. land consolidation, socio-economic impacts of raising the water table. This session allowed for information exchange between countries that have already met a significant amount of rewetting targets e.g. Netherlands, Norway and those countries that are working on creating clear targets and meeting them.
For more information:
Author: Phillips, A.; Larmola, T.; Wall, D.
E-mail: avion.phillips@teagasc.ie
---