Soil management improvements help mitigate the impacts of precipitation extremes
Soil structure determines how much and how quickly water can infiltrate into the soil during heavy precipitation events and how much water can be stored and taken up by plants. In the EJP SOIL project SoilX, natural and social scientists study how regenerative management practices affect soil structure and thus potentially mitigate the adverse impacts of future drought and extreme precipitation.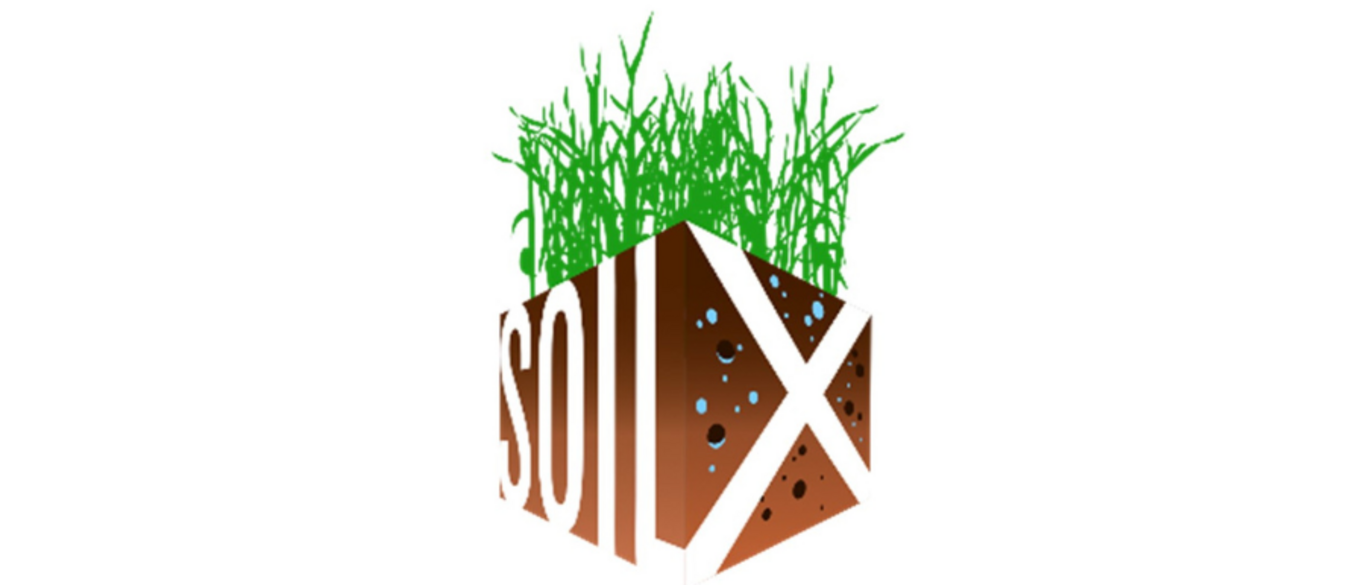 The research team at SoilX has identified three key questions as the focal points of their study:
How exactly did soil management improvements affect soil hydraulic properties in long-term field experiments across Europe so far?
To what extent can soil structural improvements enhance the resilience of cropping systems to future precipitation extremes?
Which socio-economic factors enable soil management improvements?
To address the first question, a harmonized field sampling campaign is currently underway to sample soils from long-term experimental (LTE) field trials in the six partner countries Austria (BOKU), Belgium (ILVO), Czech Republic (CZU), Switzerland (Agroscope), Denmark (Aarhus University) and Sweden (SLU). Due to persistent drought conditions since summer 2022, soil sampling has not been possible at the Spanish partner site (INIA) thus far.
While field scientists collect and analyze soil samples, modelers are preparing to estimate how soil structural improvements will affect crop transpiration, yield stability, nitrate leaching, runoff, groundwater recharge and greenhouse gas emissions.
The results from simulation experiments will provide valuable insights into the extent of adaptation benefits and any potential tradeoffs or synergies with sustainability targets, thereby addressing the second research question.
In addition to that, an international team of social scientists are busy interviewing farmers in regions surrounding the LTE sites. Their aim is to shed light on the third research question and to better understand which factors drive farmers' management choices.
Project coordinator: annelie.holzkaemper@agroscope.admin.ch
Project communication representative: katharina.meurer@slu.se